#25 · Thursday, April 18, 2013
Hello ,
Here are the latest news from Cruise the Saint-Lawrence:
2013 season shaping up to be a destination turning point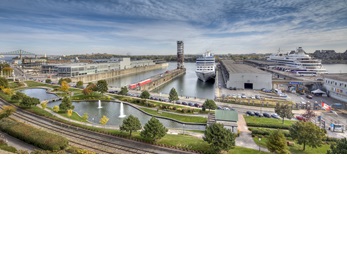 Barely a month from now, cruise ships will once again make their appearance on the Saint Lawrence and bring to our shores passengers in search of memorable travel experiences. Through to the end of October, we shall have the pleasure of welcoming an ever increasing number of ships into Québec's nine ports of call. If last season our destination experienced a jump of almost 50% in passenger numbers, forecasts for the upcoming season point to visits by some 225 000 passengers, representing almost the same number as the year previous.
New site for www.cruisesaintlawrence.com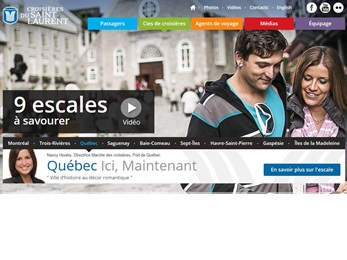 The winds of change have revealed the fresh new face of our Cruise the Saint Lawrence website. Indeed, our Web showcase has been completely revamped with a view to presenting our destination and members ports of call in a more appealing manner thanks in large part to updated photos.
Cruise Shipping Miami 2013: Destination Saint Lawrence garners global recognition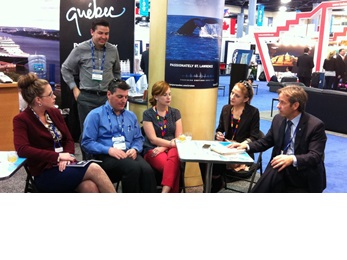 A 25-member delegation from Québec recently took part in the international cruise industry's leading trade show: Cruise Shipping Miami. The 29th edition of this industry event grouped together over 900 exhibitors from 123 different countries, with all currently recognized international cruise destinations in attendance.