#26 · Tuesday, July 16, 2013
Hello ,
Here are the latest news from Cruise the Saint-Lawrence:
Passengers in good hands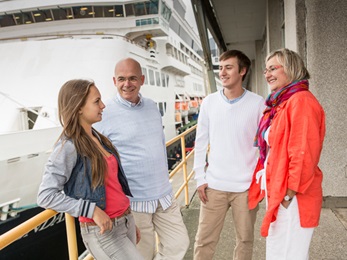 Welcoming cruise ship passengers into ports across Québec requires the dedicated team efforts of an impressive number of professionals. Shipping agents, security service and customs personnel, stevedores, greeting and destination management personnel work hand-in-hand with station managers to ensure the quick, seamless transition of passengers and their personal belongings from the ship to the shore-based segment of their cruise.
Holland America: Notable presence on the Saint Lawrence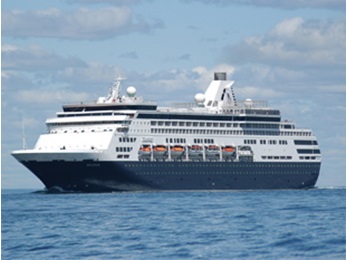 In this new column, we will be presenting profiles of the cruise companies active on the Saint Lawrence. And which better to inaugurate the series than Holland America Line.
Interview with a passionate cruise aficionado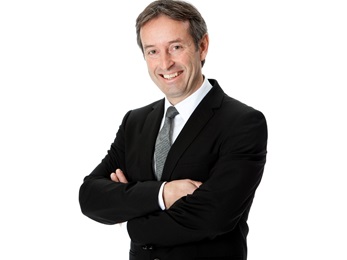 Destination Saint Lawrence is attracting ever increasing media and sectoral coverage as development continues. We therefore deemed it appropriate to do a little digging and find out more about this home-grown success story. And who better to provide an enlightened insight into the situation than René Trépanier, Executive Director of Cruise the Saint Lawrence and one of the driving influences behind achievements to date.