#27 · Monday, September 30, 2013
Hello ,
Here are the latest news from Cruise the Saint-Lawrence:
Destination Saint Lawrence: An appealing product for travel agents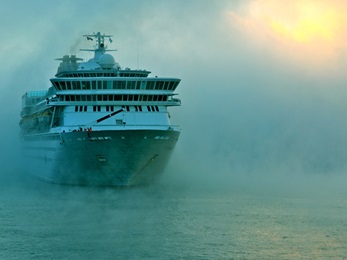 In the past five years, visitor numbers have doubled at booming Destination Saint Lawrence. As a result of combined efforts by the nine member ports of call in partnership with Cruise the Saint Lawrence (CSL), government partners and local communities, all ports now welcome cruise ships in the period from May to October.
François Belzile: Driving cruise sector development in Québec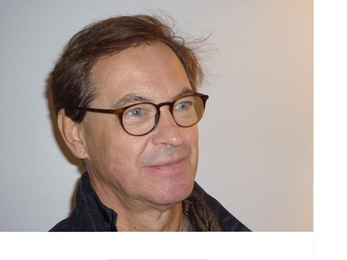 As summer 2013 draws to a close, we take pleasure in presenting a passionate believer in Québec and the province's rightful place in international cruiseshipping circles. François Belzile is Director, International Cruises and Major Projects with Tourism Québec.
Crystal Cruises: Cruise line with a penchant for innovation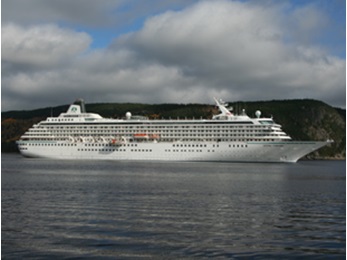 Crystal Cruises, owned by Japan-based Nippon Yusen Kaisha Group, figures proudly among the leading navigation companies in the world with a fleet of over 800 ships. Founded in 1988, this young operator can proudly boast having been voted the World's Best Cruise Line for 15 years running, a feat matched by no other cruise operator to date.