#29 · Thursday, February 27, 2014
Hello ,
Here are the latest news from Cruise Saint-Lawrence:
We want to share our good news!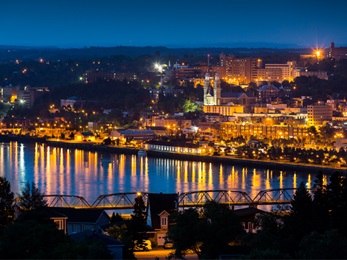 The Saint Lawrence, a brand of international calibre The Government of Québec is investing $63.7 M to transform the Saint Lawrence into a brand of international calibre. Pride and joy of Québecers, the brand will provide for sustainable development and economic benefits of substance. Action by the government will ultimately generate aggregate investments of $183 M by the various partners involved between now and 2017. To this amount must be added an investment of more than $24 M for electrical hookup facilities at our ports in Montréal and Québec.
Colourful ships of AIDA Cruises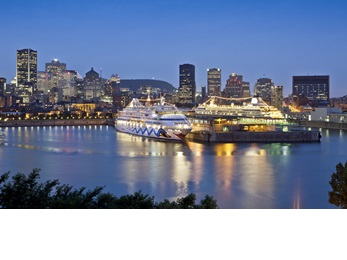 Although headquartered in Germany, AIDA Cruises is actually owned by British/American interests. This German line débuted in 1960 with a ship named Völkerfreundschaft, which means 'friendship among peoples'. Acquired in 2000 by P&O Princess Cruises, the new entity subsequently merged with Carnival Corporation in 2003. AIDA Cruises thus forms a part of the European Division of this leading cruise industry player.
Next up: Cruise Shipping Miami 2014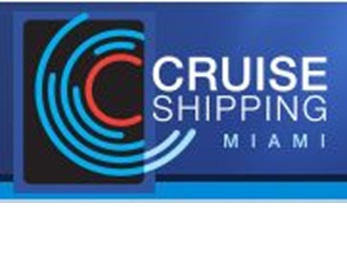 The world's leading annual cruise industry happening is set to take place at Miami Beach Convention Centre in Miami from March 10th to 13th.