#30 · Wednesday, June 4, 2014
Hello ,
Here are the latest news from Cruise Saint-Lawrence:
Excursion favourites in ports of call across Québec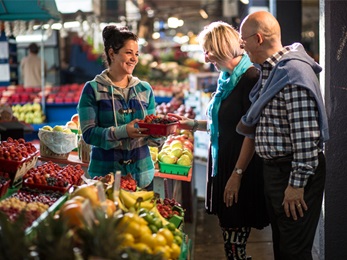 Destination Canada/New England, the Québec component in particular, each year conquers the hearts of growing numbers of cruiseshippers. Each of our nine, uniquely authentic Saint Lawrence ports of call features a diversity of countryscapes and activities of ever increasing popularity with cruise ship passengers. Whatever the nature of individual passenger profiles, an extensive range of activities are available in ports of call across the region. To whet your appetite, we present a hand-picked selection of favourites.
Newcomer to the Saint Lawrence: Pearl Seas Cruises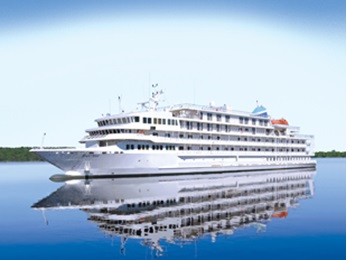 It is with enthusiasm in abundance that our Saint Lawrence ports of call will be welcoming the all new Pearl Mist to our shores during the 2014 cruise season. American Cruise Lines have launched a new cruise company known as Pearl Seas Cruises. Their brand new ship, the Pearl Mist, is scheduled to be ready just in time for a June 25th departure on a Canada/New England maritime itinerary. Following this inaugural cruise, the new ship will sail the waters of the Saint Lawrence a further five times in 2014.
Interview with a passionate cruise aficionado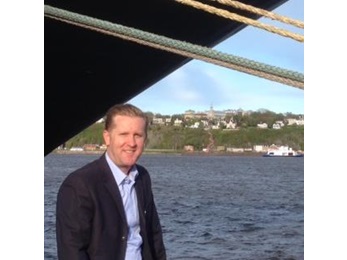 Continuing our series on passionate cruise aficionados, we are pleased to present Ean Patriquin, Operations Manager with Ramsey Greig & Company Ltd.