#32 · Tuesday, December 9, 2014
Hello ,
Here are the latest news from Cruise the Saint-Lawrence:
Happy Holidays!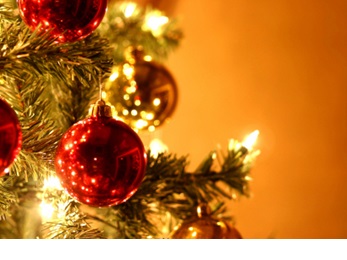 With the year-end Holidays fast approaching, the teams from each of the Saint Lawrence ports of call join in extending to you and yours a most happy and joyous festive season.
Growth unchecked on the Saint Lawrence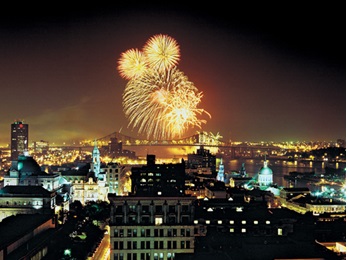 As we head into December, let us glance back at the 2014 cruise season which officially closed just one month ago. Final figures are still being tallied but initial findings point to good news all round.
Questing for the Best Bienvenue in the World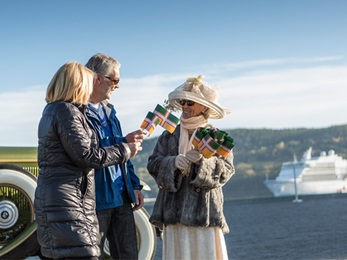 In 2013, Saint Lawrence member ports of call adopted a greeting policy, the aim being to ensure that they realize their vision of offering international cruiseshippers the 'Best Bienvenue in the World'.
Onboard elegance and refinement with Oceania Cruises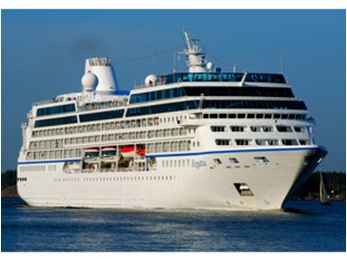 Founded in 2012, Oceania Cruises features ships designed to provide a combination of comfort, elegance and sophistication. Indeed, on board each of the company's five ships, passengers can count on gastronomic refinement coupled with outstanding customer service, given the ratio of two crew members to every three passengers. Oceania programs also provide for a wealth of discoveries as inviting as they are fulfilling.