#33 · Thursday, March 12, 2015
Hello ,
Here is the latest news from Cruise the Saint-Lawrence:
Adventure calling!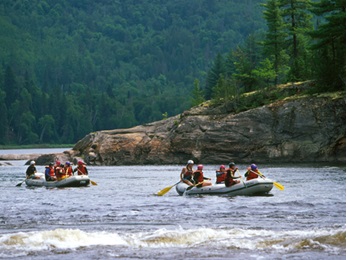 One of the defining features of Destination Saint Lawrence is the broad diversity of member ports of call. Each of the nine different locales is home to countryscapes beyond compare, in addition to location-specific amenities and attractions. Over and above classic tours and cultural activities, Destination Saint Lawrence member ports of call propose an extensive lineup of more active or sporting excursions tailored to the varying levels of participant proficiency.
Come meet us in person!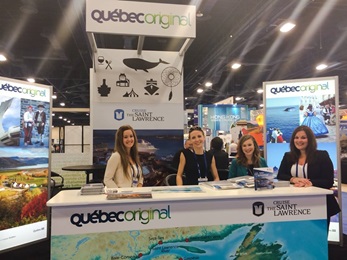 In just a few days, from March 16th to 19th 2015, representatives from the nine Saint Lawrence ports of call will be taking part in Cruise Shipping Miami, an annual industry event of global proportions.
Newcomers to Destination Saint Lawrence: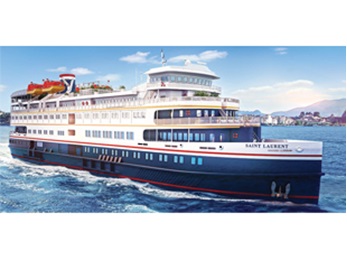 Haimark Line and Rivages du Monde cruise companies, both renowned for premium service and distinctive itineraries, will be coming to Destination Saint Lawrence during the 2015 cruise season. The two companies will each use the all new M/V Saint Laurent designed to provide some 200 passengers with cruise offerings second to none.