#34 · Monday, June 1, 2015
Hello ,
Here are the latest news of Cruise the Saint-Lawrence
Discovering the Saint Lawrence as a family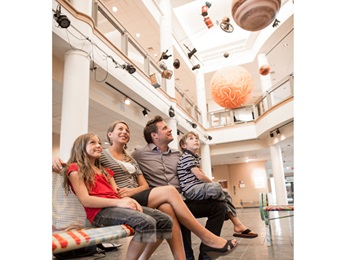 As the days become progressively warmer and the official start of summer fast approaches, the time is ripe for summer holiday planning. One concept certain to meet with the approval of all age groups - grandparents and grandchildren included - would be a cruise on the Saint Lawrence. Québec's nine ports of call indeed feature an incredible diversity of activities.
Gourmet food products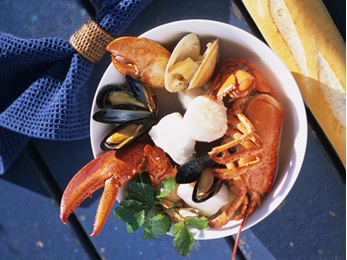 Québec is brimming with an impressive array of quality local produce. Depending on the region, visitors will find cheese, wine, cider, beer, meat and seafood. Those with a penchant for lobster, crab and shellfish will find the freshest of catches in several prized regions of the province.
We'll be there!

The 17th edition of the Cruise Canada New England Symposium will be held from June 7th to 9th at Bar Harbor in Maine. All nine Destination Saint Lawrence member ports will be attending this event which affords us the opportunity to meet with cruise line representatives and discuss new and upcoming developments along the route from New York to Montréal. See you there!
Freedom cruising with Norwegian Cruise Line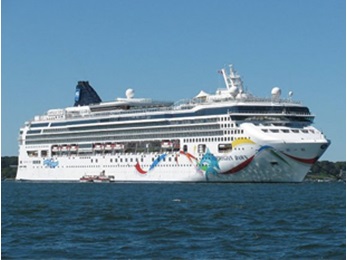 For individuals in search of a cruise option featuring maximum freedom and flexibility, the company of choice is Norwegian Cruise Line. For close to half a century, company has been consistently innovating with ever more flexible options tailored to the needs and desired experiences of passengers. The line has gained in notoriety with its 'Freedom Cruising' slogan which speaks volumes about the possibility of shaping a cruise to one's liking despite passengers numbering between 1900 and 4100. Norwegian Cruise Line currently offers over a dozen variations to allow guests to tailor cruises based on their individual likes and dislikes.