#35 · Tuesday, September 1, 2015
Hello ,
Here is the latest news from Cruise Saint-Lawrence Association:
Savoury berry tastings!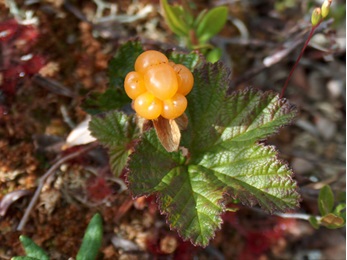 Summer brings joy to the hearts of Québecers one and all. With an abundance of sunshine and decidedly longer days, the summer months are prime time for sampling a wide range of local and regional produce from Québec's bountiful terroir. Berry season begins in late June and extends through to early autumn.
Interview with Tony Boemi, President of Cruise the Saint Lawrence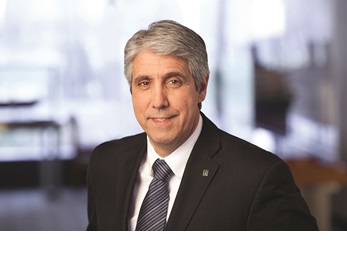 Destination Saint Lawrence continues to gain in popularity. Destination novelty and diversity of passenger offerings combine to enhance the attractiveness of Québec-based cruises as evidenced by ever growing numbers of cruise passengers stopping in at cruise ports across the province. To better appreciate destination attractiveness and ongoing growth, we sat down with Tony Boemi, President of Cruise the Saint Lawrence and VIce President, Growth and Development at Port of Montréal.
Seabourn – for the finest in luxury!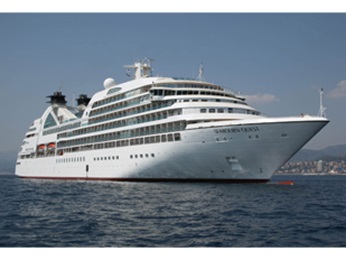 Whereas the world trend in the cruise industry is towards massive ships capable of transporting several thousand passengers, Seabourn favours an entirely different offering. The company specializes in small, ultra-luxury ships designed to guarantee guests unique, out-of-the-ordinary, upmarket cruise holidays.