#37 · Tuesday, December 15, 2015
Hello ,
Here are the lastest news from Cruise Saint-Lawrence:
Wishing you the happiest of Holidays!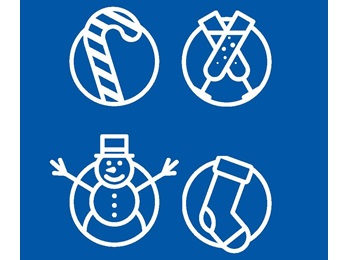 With the month of December now upon us and the year 2015 drawing to a close, we wish to thank you for your unstinted support throughout the past year. All of you — cruise line officials, travel agents and Cruise the Saint Lawrence partners — contribute handsomely to our success, as well as to ongoing destination growth and development.
From one adventure to another…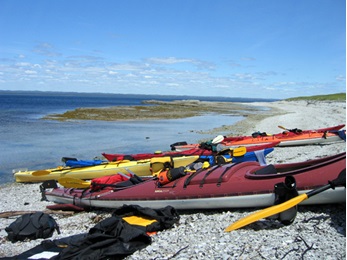 Destination Saint Lawrence each year welcomes more and more ships owned and operated by major cruise lines such as Holland America, Princess Cruises, Crystal Cruises and others. However, owing to the diversity of countryscapes and breadth of the tourism supply, we sometimes forget that the Saint Lawrence also attracts smaller adventure cruise lines. Québec indeed lends itself particularly well to adventure travel given the province's larger-than-life natural backdrop, numerous parks and unique access to local fauna and flora.
Best cruise passenger… Bienvenue!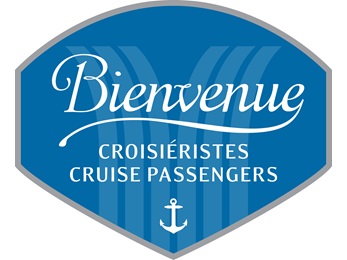 A full year has transpired since we first shared with you our ambitious port of call plans to become the cruise destination offering the Best Welcome in the World. We are pleased to report that plans are progressing quickly and that we are fast approaching our goal. You will recall that our nine member Saint Lawrence ports of call committed to a Greeting Policy drawn up by Cruise the Saint Lawrence in 2014.
A tale of local beers!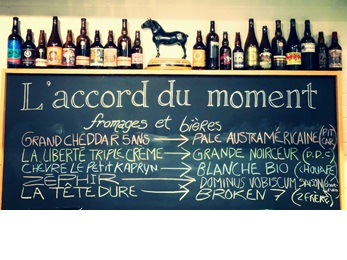 Québec's first microbrewery came into being in 1986 at North Hatley in the Eastern Townships region less than two hours' drive from Montréal. Five other microbreweries followed a year later. A so a trend was born which has led to an ever expanding supply of craft beer by Québec microbrewers.