#39 · Tuesday, June 7, 2016
Hello ,
Here are the latest news from Cruise the St.Lawrence:
A season of change for Montréal in 2016
This year's cruise season in Montréal is shaping up to be decidedly special for a number of reasons. In April, authorities unveiled plans detailing the long awaited construction of a new passenger cruise terminal. It is now official. Alexandra Pier, the location of Montréal's current passenger cruise terminal, is to be rebuilt. Regularly maintained but over a century old, the pier requires a complete retrofit to meet cruise line needs of the present-day.
En route to Canada New England Cruise Symposium 2016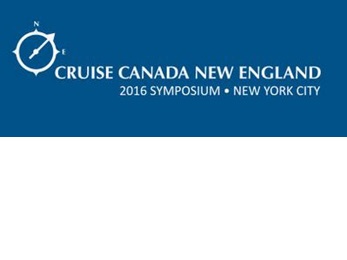 From June 7th to 9th, New York will host the 2016 symposium grouping together cruise lines, suppliers and member ports of the Cruise Canada New England Alliance. The event is scheduled to take place on New York's Pier 90. We are eager to share information on planned developments respecting Canada New England cruise itineraries. More news in this regard upon our return!
The storied Queen Mary 2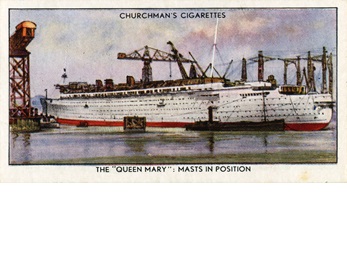 Of all the cruise ships sailing the oceans of the world, some evoke powerful images that inevitably stir the collective imagination. One such ship is Cunard's storied Queen Mary 2 based in the United Kingdom. Cunard is the oldest transatlantic cruise line still in operation and the Queen Mary 2 is renowned for its many crossings between Europe and both Canada and the United States.
Of Québec culinary trends and traditions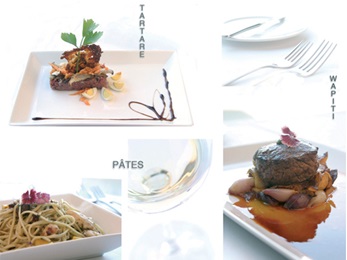 When we begin dreaming of a trip, our imagination takes over and we picture ourselves at destination discovering new places and revelling in lifestyles different from our own. Whether a discovery tour, group package, solo expedition or cruise, the pattern is inescapably same. Our curiosity engages, piquing our desire to learn how the people of a fascinating elsewhere live. In addition to visits to local attractions, one certain way to learn more about a destination is to find out what inspires the local inhabitants and what they like to eat. The culinary traditions of a destination help fill us in on the history and specifics of a region.