#40 · Tuesday, September 13, 2016
Hello ,
Discover the treasures of the St.Lawrence :
Saguenay: Cruise port, city and fjord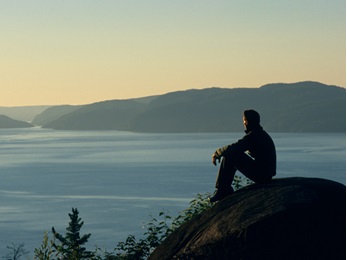 Are you or clients of yours planning a stopover at Saguenay on an upcoming trip? Take a few moments now to familiarize yourself with the region and plan a comprehensive program of memorable offship activities.
Gaspé, birthplace of Canada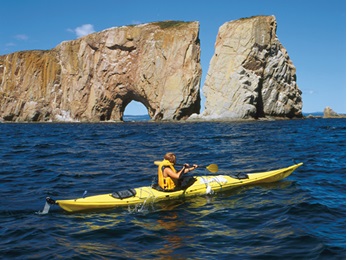 Strategically located on the tip of the Gaspé Peninsula, our port of call at Gaspé continues to welcome increasing numbers of cruise ships from one year to the next. It is here in this magnificent bay, ever popular with cruise lines, that French culture came to Canada. Indeed, in 1534, explorer Jacques Cartier claimed the land in the name of the King of France.
Trois-Rivières – Poetry capital of Québec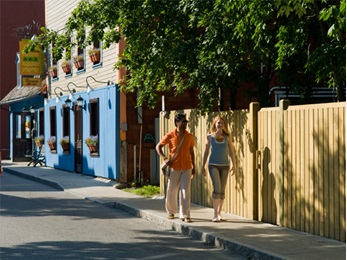 Midway between Québec and Montréal lies the most recent of the Saint Lawrence ports of call: Trois-Rivières. The oldest city in the province, Trois Rivières is home to a major provincial port. For a number of years now, work has been ongoing to equip the city with proper cruise ship greeting facilities. Given the city's geographical location, stopover duration can be readily extended to allow visitors to benefit fully from the wealth of attractions and evening entertainment options.