#43 · Tuesday, March 14, 2017
Hello ,
For many people, upstream preparation of a holiday is just as important as the holiday itself. It is therefore only natural that individuals planning a cruise seek out useful tips and information about each of the ports of call on their itinerary. Is the cruise terminal located close to the city or town centre? Are there public transport facilities? What are the must see attractions? In this section, you will find answers to questions you might have concerning the Saint Lawrence ports of call. Whether you are an individual planning a cruise for yourself or a travel agent planning a cruise for clients, our aim is to lighten the planning load. We invite you to read on and discover what Destination Saint Lawrence holds in store for you. Enjoy!
Québec... unequivocally romantic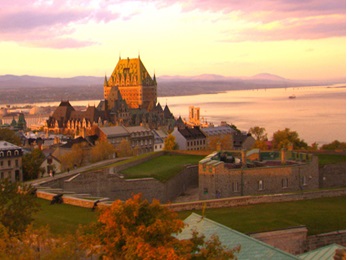 For the majority of cruise ship passengers, arrival into port at Québec represents the highlight of their trip. Indeed, all world ports of call combined, Québec consistently tops the list as the most popular, a distinction that deserves to be underscored and applauded.
Baie-Comeau, city of builders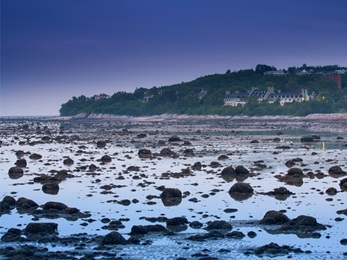 Several thousand years ago, retreating glaciers carved out the area in which Baie-Comeau is now located. To this day, the region boasts vestiges of the changing climate phenomena that impacted the surrounding countryscapes. Cruise ship passengers calling in at Baie-Comeau will discover a wealth of singular infrastructure as they tour this area shaped by builders past and present. The people of the region take pride in the city's prime geographical location on the Saint Lawrence, modern-day industrial potential and abundant natural resources.
Sept-Îles, a melding of two cultures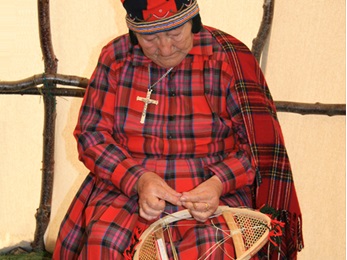 When you call into port at Sept-Îles, you are guaranteed a warm, authentic encounter with the local Inuit community. Sept-Îles boasts a bustling, deep water port where the focus is on the transport of goods and materials used or produced by iron ore and aluminum plants present in the region.
2017 Cruise Canada New England Symposium is just around the corner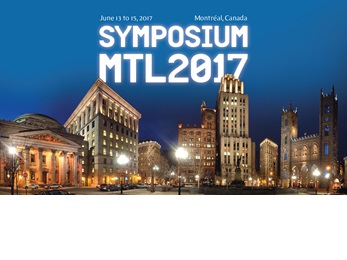 We, at Cruise the Saint Lawrence, are proud to host the 19th edition of the Canada New England Cruise Symposium. This must-attend event takes place on June 13, 14 & 15, 2017 at the Cruise Terminal in Montréal. This symposium for international cruises is an opportunity for 200 industry delegates - representing seaport and airport administrations, travel agents, tourism offices, marine agencies, government partners, destinations and cruise lines - to position their products and services, discover the newest trends and keep up with the most recent developments in cruising.