#44 · Wednesday, July 26, 2017
Hello ,
Here is the latest news from Cruise Saint-Lawrence Association
Feverish excitement surrounds scheduled advent of Disney Magic to Destination Saint Lawrence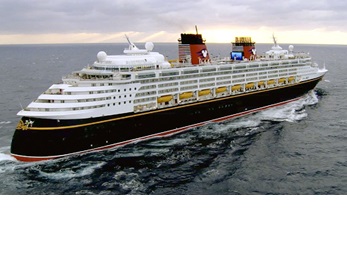 On May 11th, Disney Cruises announced the addition of an inaugural New York to Québec sailing in September 2018. The Disney Magic, which can accommodate up to 2700 passengers and over 900 crew members, is set to sail the waters of the Saint Lawrence, stopping in at Baie Comeau, Saguenay and Québec. All three ports of call plan to introduce new shoreside adventure tours in an effort to guarantee Disney Magic guests onshore experiences second to none.
Renée Dumas: Cruise aficionado and passionate regional ambassador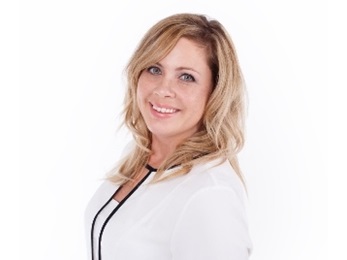 The managers of the various Saint Lawrence ports of call are individuals brimming with personal and professional passion. Renée Dumas, General Manager of Cruise Baie-Comeau, is no exception. We met with her to learn more about her passion for cruises and the Baie-Comeau region.
New at Québec this summer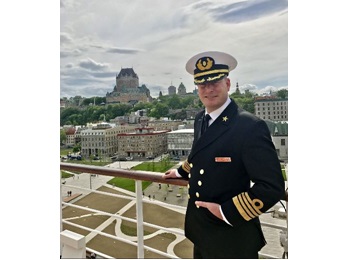 Cruise ship passengers stopping in at Québec this summer will be particularly pleased to learn of the inauguration of a portside park known as Place des Canotiers. This new green space located adjacent to Québec's Ross Gaudreault Cruise Terminal offers magnificent vistas of the city and environs. Cruise ship passengers are especially well poised to take advantage of this public space open visitors and locals alike.