#45 · Friday, October 20, 2017
Hello ,
Here is the latest news from Cruise Saint-Lawrence Association:
Cruise the Saint Lawrence broadens reach of greeting policy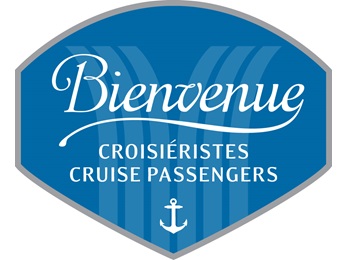 Three years ago, Cruise the Saint Lawrence instituted a cruise passenger greeting policy swiftly adopted by all nine Saint Lawrence ports of call. Now, three years on, application of the policy is being broadened to enhance cruise passenger satisfaction irrespective of whether visitors choose organized excursions or prefer discovering destination offerings on their own.
Silversea: Leader in luxury cruise sector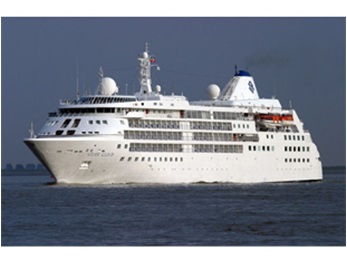 Each autumn for several years now, we have had the pleasure of welcoming Silversea's Silver Whisper to the waters of the Saint Lawrence. In 2017, the all new Silver Muse also sailed into port at Montréal in September on an inaugural visit to our shores, plus the Silver Explorer has called at Iles de la Madeleine this fall. Renowned for offering luxury cruise experiences second to none, Silversea is a young company owned by the Lefebvre family based in Rome. Founded in 1994, Silversea ranks as one of only a few privately owned cruise lines in the world.
Nancy Houley: Passionate about life and the cruise industry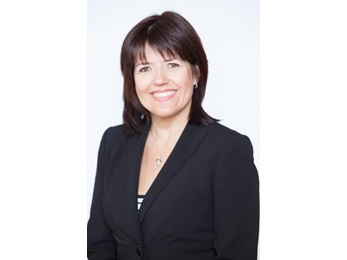 Each Saint Lawrence port of call employs a number of individuals dedicated to destination development. Québec is no exception to the rule! In 2012, Nancy Houley joined the team at the Port of Québec as Director, Cruise Development. Since this time, she has combined her extensive business development experience and her passion for people - and life in general - to transform Québec into a must see cruise destination. We recently had occasion to sit down with her and would like to share with you the substance of our meeting.