#46 · Wednesday, December 13, 2017
Hello ,
Here is the latest news from Cruise Saint-Lawrence Association:
Happy Holidays!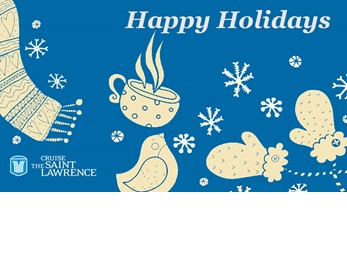 As this exceptional year draws to a close, we wish to thank each of you for contributing to the success of Destination Saint Lawrence. Throughout the year, we sensed the support from cruise lines, the travel distribution network and our many partners who together helped us post record results.
Exceptionally positive results for 2017!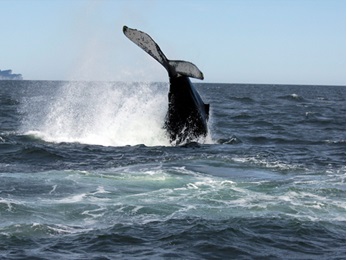 With the 2017 cruise season drawing to a close, Cruise the Saint Lawrence and our nine member ports of call delight in reporting yearly results in excess of expectations. Our ports of call proudly posted a total of 377 ship visits, representing 311 000 passengers and 125 000 crew members. Total visitors in 2017 therefore rose to just over 436 000, a figure almost 25% greater than that of the year previous.
Host of new offerings for 2018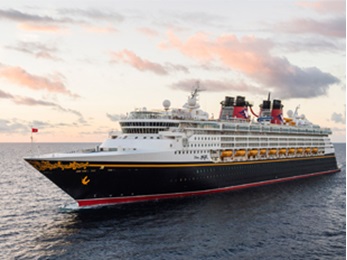 If the 2017 cruise season proved highly positive, the 2018 season is shaping up to be nothing short of excellent. Indeed, with destination popularity on the rise, a number of ships have scheduled inaugural visits to the Saint Lawrence in 2018. Based on current bookings, we expect to experience growth again during the upcoming season.